How to Get Dog Hair Out of a Car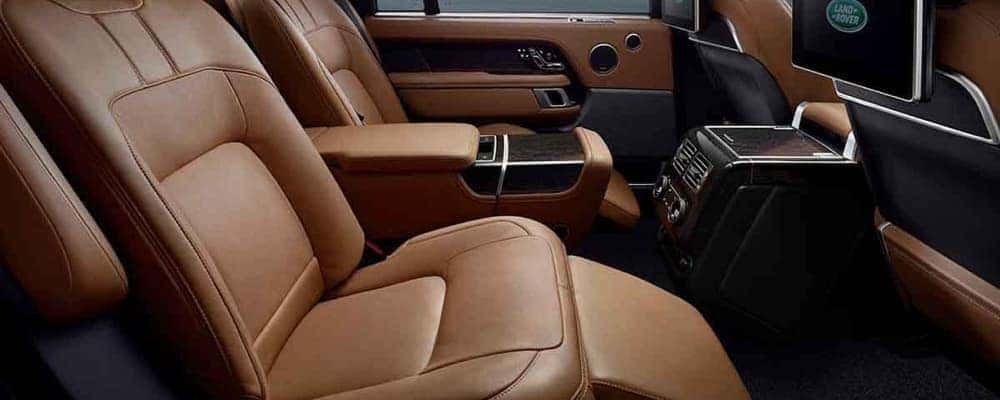 Dog owners in Delray Beach will know the ever-present issue of dog hair in their car. Find out easy ways and special tools for getting it out of your vehicle at Land Rover Palm Beach, so you can still have fun with your pooch while still protecting your pristine Discovery Sport or Range Rover Velar interior colors and upholstery. Then explore outdoor activities in Palm Beach!
Household Hacks for Removing Dog Hair
You can't go wrong with a classic lint roller or vacuum for removing pet hair. But if you don't have these and need to remove some dog hair fast, here are some household items you can use in a pinch:
Duct Tape/Packing Tape
Damp Rubber Kitchen Gloves
Fabric Softener Sheets
Inflated Balloons: Use static electricity by rubbing a balloon over an area to collect hair.
Velcro Curlers: Just clean them again before human use!
Special Tools for Removing Dog Hair
Most of these tips are for removing hair from fabric seats, since that is the most difficult. For removing pet hair from leather upholstery, a wipedown with a microfiber cloth and lint roller is a gentle solution.
Pet Hair Roller: With a long handle, this tool sort of looks like a swiffer but with an ultra-sticky lint roller at the end.
Fabric Sweeper: This hand-held tool can be found in most major Boca Raton grocery stores, and uses two rollers in conjunction to remove pet hair and trap it in a compartment on the device.
Pet Hair Brush with Rubber Bristles: This product normally comes with different size rubber bristles on each side of the brush, and can be used either on your pet to pre-emptively remove any loose hair, or on upholstery.
Grooming/Deshedding Glove: This glove is designed to wear while you are petting your dog or cat. It's also a great tool for collecting hair from any nooks and crannies in your vehicle that other tools can't reach.
Pet Hair Removal Mitts: These mitts are made out of a soft fabric, and can gently remove dog hair from more delicate fabrics or leather upholstery without pulling at it or scratching it.
Fur Remover Broom: If you have dogs that shed A LOT in your car, bring out the big guns with this rubber bristle broom for an overall sweep of the seats, floor, or cargo area.
Tips for Dog Owners with Gardens
Saving your dog's hair after removing it from your car may seem strange, but not if you have pest problems in your garden. Rodents and deer are repelled by the scent of dog and human hair, so if you put your dog's hair a breathable burlap bag next to a plant, or sprinkle it around the edge of your garden, critters are less likely to trespass on your veggies and violets.
Get More Tips at Land Rover Palm Beach
Many cars are available with helpful Range Rover Accessories, like seat covers for easy removal and wash, or built-in vacuums so you can clean your car no matter where you are–on a road trip, in the parking lot of your favorite restaurant, or wherever! If you feel like your car needs a professional touch, just take in to your Wellington-area service department for a thorough cleaning. Be sure to check out other tips from Land Rover Palm Beach like why tire rotation is important!