Why Should I Buy a Used Car?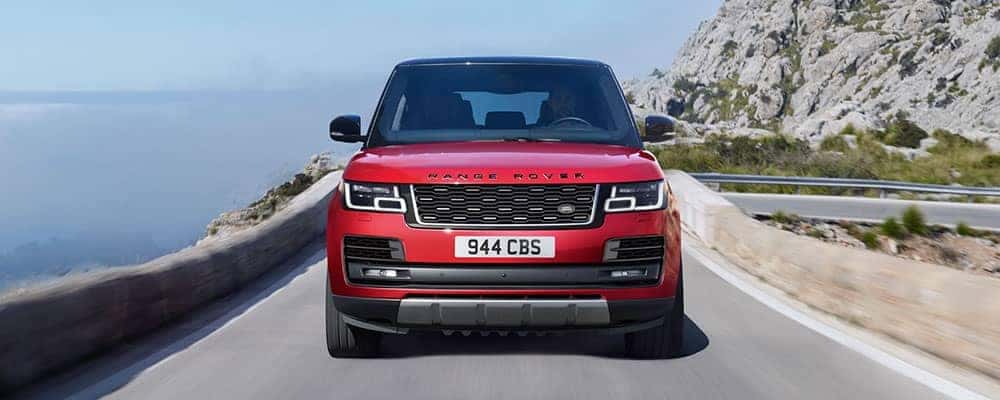 Delray Beach drivers looking for a great deal may want to consider purchasing a used car instead of a new one. That's because drivers just like you stand to benefit in a few different ways, including:
Slower and less of a depreciation
Potentially cheaper insurance
More value for the dollars you invest in your vehicle.
Read on to learn more about why buying used cars makes sense – and don't forget to check out our special offers on used vehicles at Land Rover Palm Beach, proudly serving Boca Raton!
Depreciation
As soon as a new vehicle rolls off the lot, it begins to depreciate. The exact rate of depreciation depends on many factors, including the make, model, and year, but one constant is that new vehicles have a mucher steeper depreciation cliff than used vehicles. Buy used and let someone else pay for the depreciation!
Registration Fees
In some states, the registration fees on older vehicles are more favorable compared to new vehicles. Wellington drivers looking to save on their registration fees should definitely check out a used vehicle.
Sales Tax
Another area where substantial savings can be made is with taxes. If you buy used, many states will not charge you sales tax.
Used Car Features
Delray Beach drivers can enjoy many of the same features as new car drivers, but for a fraction of the cost. If you opt for a used car with a recent model year, you can take advantage of the latest technologies without the accompanying price tag.
Vehicle History Reports
In this day and age, vehicle history reports are easy to come by. Dealerships also offer certified pre-owned (CPO) vehicles, which undergo an inspection before they become available for sale. Contact us today to learn more about how you can get a great deal on a used vehicle at Land Rover Palm Beach.
More from Land Rover Palm Beach
Land Rover Palm Beach is a proud sponsor of this year's Holiday in Paradise here in West Palm Beach, and part of this year's festivities will be centered around celebrating the 11th birthday of "Sandi," the sand tree! On top of this exciting milestone, there will nightly music and light shows, plus the addition of a 65-foot-tall ferris wheel, so…

The 2023 Land Rover Discovery Sport interior comes with a vast assortment of features—and since it's available with either two rows of seating or three, it's a great fit for busy families in Boca Raton and Wellington. Still trying to decide if it's right for you? Before you get behind the wheel for a test…

Rising gas prices have some luxury SUV drivers in West Palm Beach questioning their choice of automobile. Fortunately, the 2023 Land Rover Discovery Sport gas mileage isn't designed to break the bank. How many miles per gallon does the 2023 Land Rover Discovery Sport get? The 2023 Land Rover Discovery Sport mpg estimates reach as high…