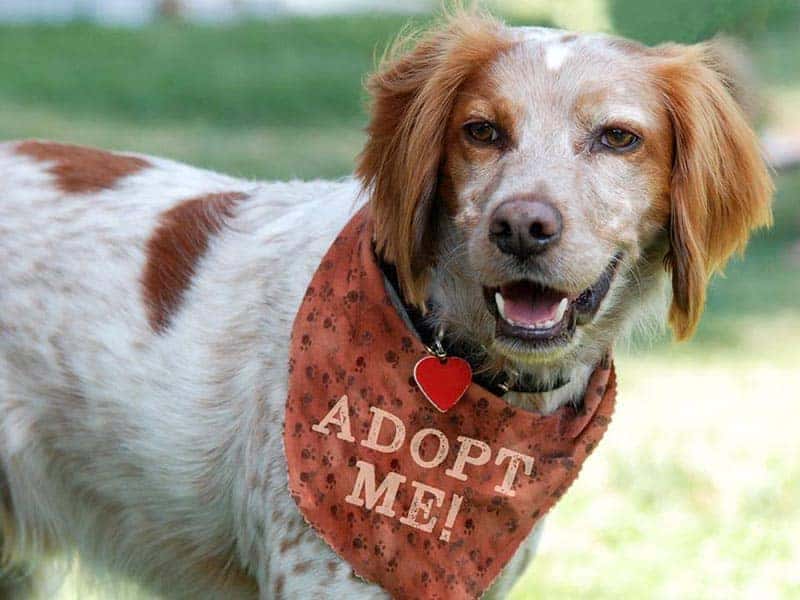 Every animal deserves a home, and Furry Friends Adoption Clinic and Ranch work hard to ensure that rescue animals live happy, safe lives and find a loving home. We proudly support Shelter to Service Dog, a program that helps place trained service dogs with a veteran. We are also the title sponsor of the Furry Friends Pull For Paws Clay Shoot in Palm City, FL, as well as Furry Friends & Fancy Things in Jupiter, FL.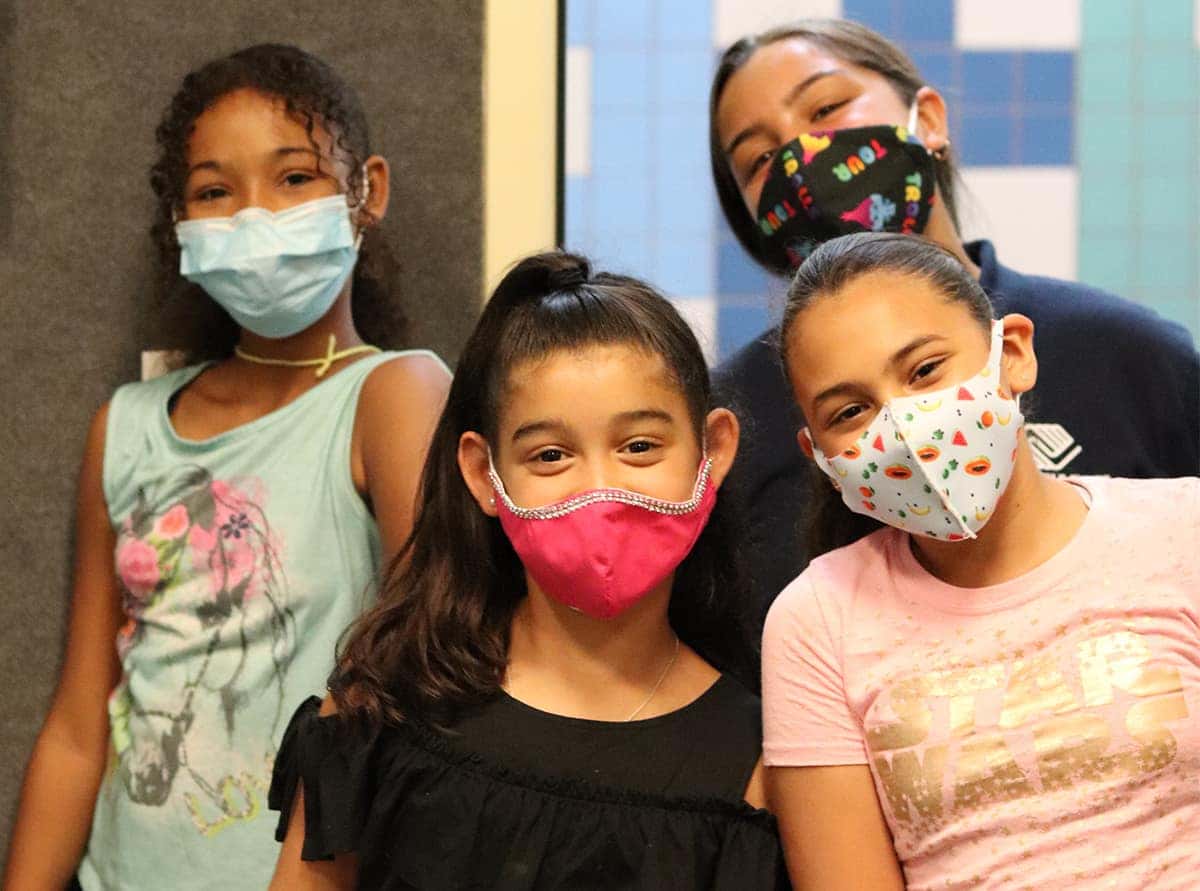 Boys & Girls Clubs of Palm Beach County help our local kids take part in life-changing programs, prepare for college or a career after high school, and build supportive relationships with peers and caring adults in safe, welcoming, positive environments.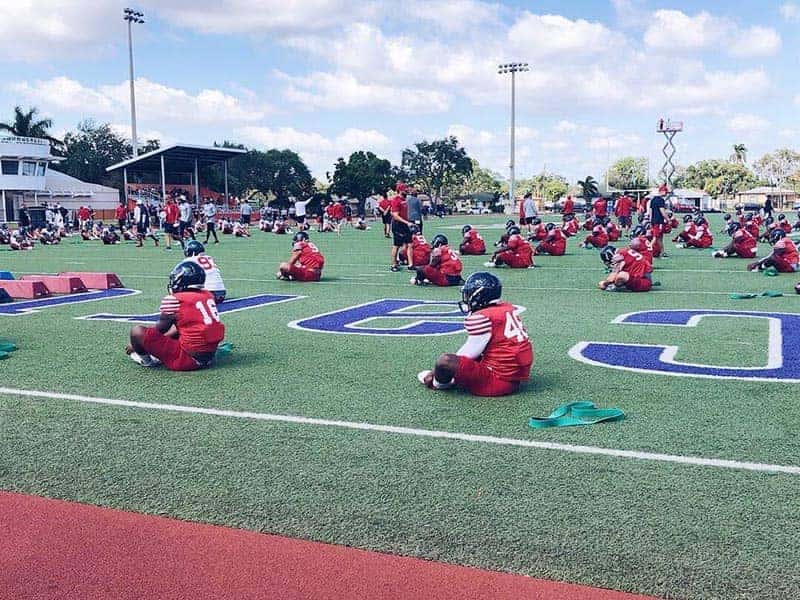 Our Player of the Week campaign highlights local high school athletes and provides them with scholarship opportunities. We work with Student Aces, ESPN West Palm, and ESPN Desportes to put on events like the ESPN Top 63 and Boca Bowl. Then, at the end of the year, one of our Players of the Week is eligible to be chosen as our Player of the Year and win a $5,000 college scholarship!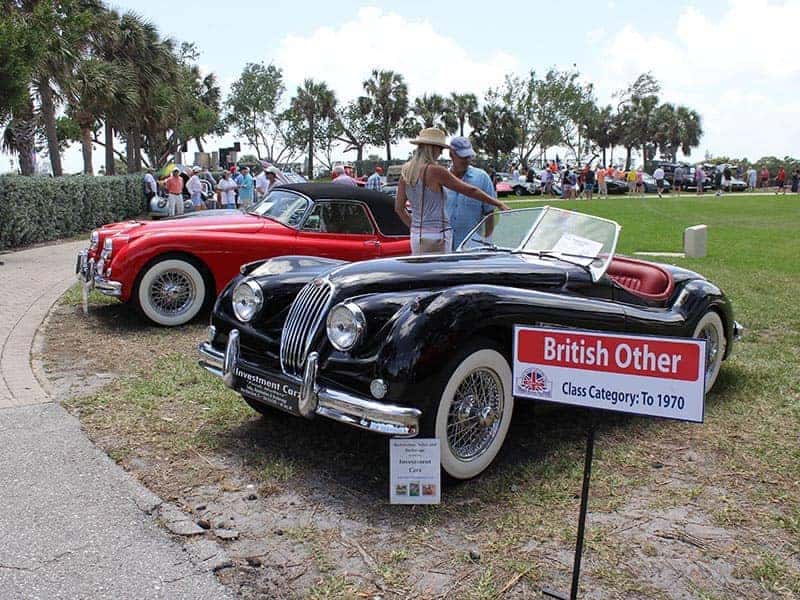 This annual car show exhibits premier British Classic Cars every Easter Saturday and raises money to support the Busch Wildlife Sanctuary.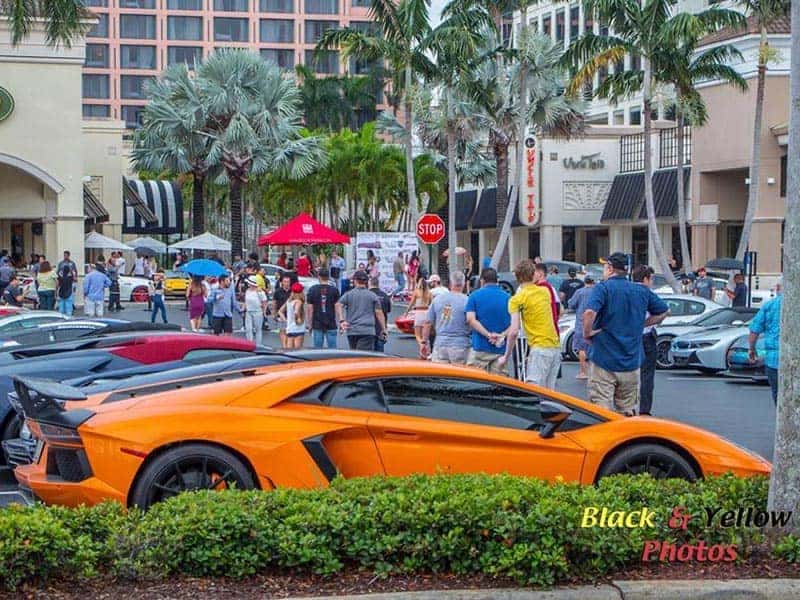 This monthly community event exhibits 1500-3000+ vehicles, thousands of spectators, and 30+ vendors who share a love of all things auto. All makes, models, and vintages are welcome to this showcase.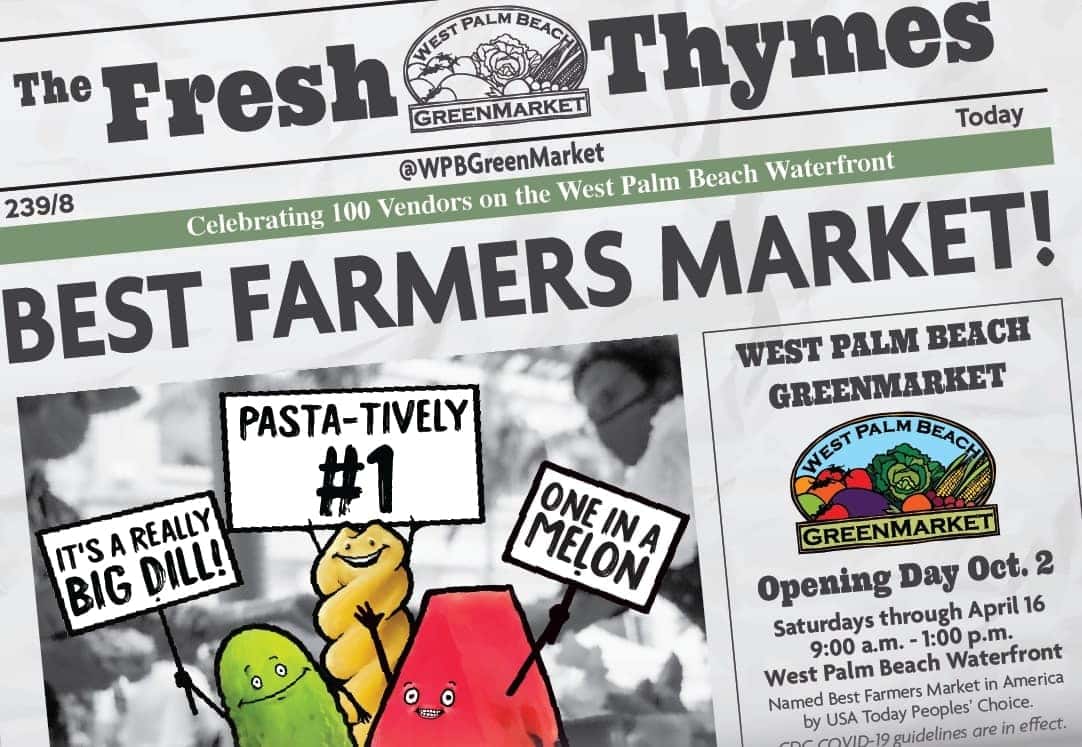 Located at 100 N. Clematis Street in West Palm Beach, the GreenMarket celebrates its 27th season in 2022 and is adding nearly 30 new vendors, bringing the total vendor count to 100. Market hours are 9:00 a.m. to 1:00 p.m. every Saturday through April 16, 2022. (Please note that the market will be closed on March 26, 2022.)