Kids' Drivable Range Rover & Defender Toy Cars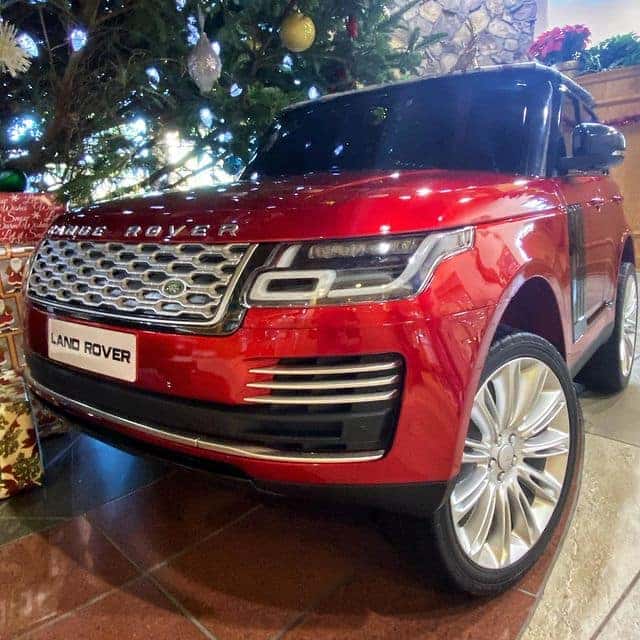 Just in time for the holidays, Land Rover Palm Beach is proud to offer fully-drivable Land Rover Range Rover and Defender toy cars for kids! The perfect gift for the future-luxury SUV enthusiast in your life who's just not yet old enough to drive. Both Land Rover toy cars actually sport genuine leather seats, so even the little ones can enjoy a premium driving experience. Plus, parents can rest easy knowing these drivable Land Rover toy cars come with a remote, so you, the parent, can "take the wheel" at a moment's notice.
The Range Rover toy car is available for $775, and the Defender toy car (sporting the retro, classic Defender look) is available for $675. Purchase one today at Land Rover Palm Beach by contacting our Parts Department below, and give the gift of Land Rover this holiday season!